CV-PROFESSIONAL EXPERIENCE-Industrial (Mold-Masters Ltd.)

Updated: 2017-07-18

 
About MOLD-MASTERS LTD.; It is the world leader in hot runner technology, Mold-Masters is fully dedicated to providing our clientele with innovative products that deliver the absolute leading edge in temperature control, part quality, and molding economics. For more than four decades, Mold-Masters has been the undisputed leader in hot runner technology worldwide. With more than 1,600 patents (pending and received), our commitment to innovation extends to every area of our business. Mold-Masters is a financially strong and multinational company that operates with a single focus to deliver the absolute leading edge in hot runner performance and value. In fact, each year we invest more revenue in research and development than all our competitors combined. The benefit for our customers is the ability to hot runner any material with the highest quality. Please visit our website at www.moldmasters.com to learn more about Mold-Masters.
<![if !vml]>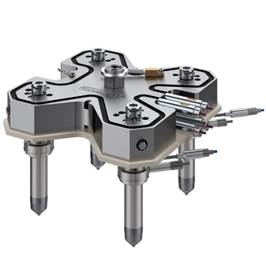 <![endif]>   <![if !vml]>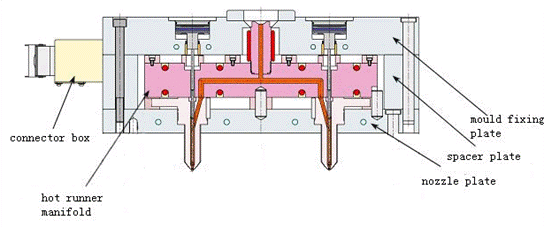 <![endif]> <![if !vml]>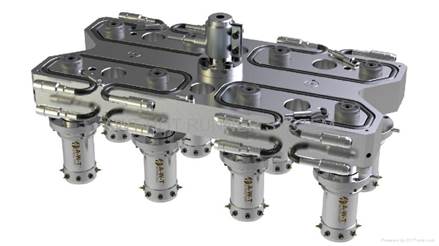 <![endif]>
Engineering Designer, MOLD-MASTERS LTD., Ontario, CANADA [1998-2000] 
Department of Engineering, International Operations    
> The final checking & approving of the drawings (assembly/manufacturing) designed by designers and checked by engineering checkers before being sent to customer (assembly) and manufacturing plant (manufacturing).
> Designed highly-complicated custom hot runner and bridge systems for plastics injection molding systems, and produced their assembly and manufacturing drawings in cooperation with application engineers according to customer & manufacturing plant specifications by using SDRC I-DEAS Master Series 6.0-7.0 and WEBER Synergy CAD Tool (variational CAD package).
> Assisted to new designers & engineering students on how to use CAD tools effectively in hot runner design.
> Created, modified and released BOM (Bill-of-Material) for orders, and helped to be work orders tracked, organized and managed using SAP R/3 on Windows NT operating system
> Created IGES files for standard hot runner assembly systems and sent to customers as zipped by WinZip, created manifold IGES files for custom hot runner orders to generate their NC program for CNC machining in CAM department.
> Created the system tiff files to attach them to the relevant sales orders, so that they can be not only viewed later, but also used for quoting process on future orders.
Projects
> The automation of drawing checking operations in company's engineering department: Decreased the drawing checking time together with eliminating paper waste in order to improve drawing lead times in the engineering department.
Training
> WEBER-Synergy (5 days), Variational CAD tool, in-site training, 1999.
> SAP R/3 (Navigation, configuration products - process overview, sales inquiries, engineering BOM (Bill-of-Material) maintenance and document management), in-site training, 2000.
<![if !vml]>

<![endif]>    <![if !vml]>

<![endif]>   <![if !vml]>

<![endif]>