CV-Professional Experience-Industrial (Makina Takım Endüstrisi A.S.)

Updated: 2020-12-01
About MAKINA TAKIM ENDUSTRISI A.Ş.(MTE); It was established in 1957 as the first cutting tool manufacturer of Turkey. As the biggest cutting-tool manufacturer in Turkey, MTE continues its operations on a closed area of 12.000 square meters and an open area of 27.000 square meters, with 234 employees. Our plant manufactures drilling, screw, cutting, and saw product groups, with workbench park and over 30.000 different types of individual products available. In addition, the plant manufactures specially designed products requested by industrialist customers for their own benches; these items are crafted according to the knowledge and experience of our engineers. With over 50 years of experience in the manufacture of specialty cutting tools, it has amassed a specialty product design archive of approximately 50.000 pieces, including the entire design and production information for each of these tools.
<![if !vml]>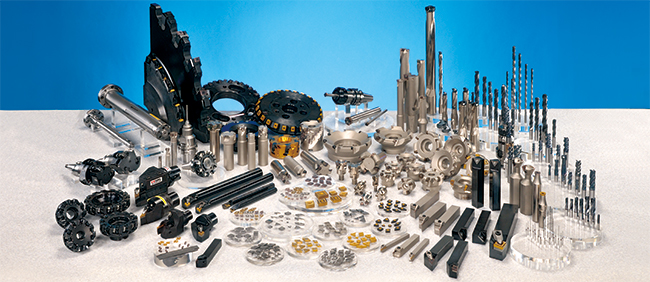 <![endif]> <![if !vml]>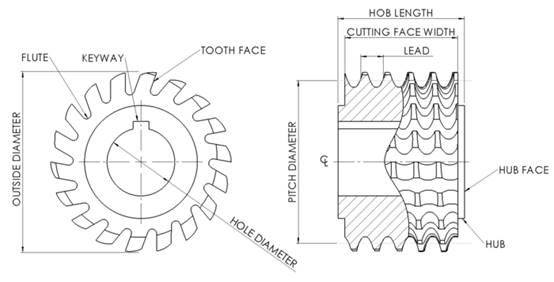 <![endif]>
Construction Department Chief, MAKINA TAKIM ENDUSTRISI A.S., Kocaeli, TURKEY [1995-1998]
Department of Cutting Tool Design and Development
> Implemented CAD system with over $ 100,000 investment in order to design any kind of cutting tool using SDRC I-DEAS Master Series 6.0 (2D & 3D) running on UNIX operating system of HP workstation.
> Trained designers and engineers on how to use I-DEAS Master Series 6.0 more efficiently in cutting tool design.
> Managed cutting tool design process to not only implement existing products, but also develop new products in design department of this firm, that has over $ 45 million sales.
> Approved final custom cutting tool drawings for manufacturing which before they are released.
> Helped to 2 designers and an engineer to develop for custom-made carbide-tipped tool holders using I-DEAS Master Series 6.0 in cooperation with sales engineers, in addition to my supervisory tasks.
> Prepared a couple of national cutting tool standards regarding twist drills, spot drills, center drills sub-land twist drills so on, as an expert on these subjects in Turkish Standardization Institution (TSE)
> Developed a couple of computer programs using MS-Cobol & QBasic to solve technical problems causing loss of design and manufacturing time, which were manually done before.
> Kept up-to-date of ISO 9000 documents and procedures on design issues in the department.
> Kept alert the department against internal and external audits.
> Assisted to Continuous Improvement Program in the company.
> Followed up and updated the technical documents and standards as per ISO 9000 system.
Projects
> As a reporter in TSE, prepared an national standard regarding various cutting tools based on their ISO standards ( ISO 5468 : 92, ISO 235 : 80, ISO 3292 : 95, ISO 3291 : 95, ISO 494 : 75, ISO 5419 : 82, ISO/DIS 10899 : 75, ISO 10898: 92,
> ISO 3314: 75, ISO 3438: 75, ISO 3439: 75, ISO 4780, ISO 296), 1996, Ankara, TURKEY
> Established a CAD system for EDS I-DEAS Master Series for cutting tool design
> Developed a computer software using QBasic to calculate the best gear configuration used in manufacturing of relief angle of taps with twist channels
Training
> AMD (AutoCAD Mechanical Desktop 2.0 & Genius 14) (2 days), Sayısal Grafik, 1998, TURKEY
> EDS I-DEAS Master Series - 3D Solid Modeling Course (5 days), Momentum, 1996, Istanbul, TURKEY
> Machining Economy & Cutting tools (4 days), Makina Takim Endustrisi A.S., 1997, Istanbul, TURKEY
> EDS I-DEAS Master Series - 2 D Drafting Course (2 days), Momentum, 1996, TURKEY
<![if !vml]>

<![endif]> <![if !vml]>

<![endif]> <![if !vml]>

<![endif]>