CV-Professional Experience-Industrial (ENKA Pimas A.S.)

Updated: 2017-07-18

 
About PIMAS Plastik Insaat Malzemeleri A.S.; It is a Turkey-based company engaged in the manufacture, wholesale and retail of plastic construction materials, including hard polyvinyl chloride (PVC) pipes, window frames and profiles. The Company's brand names include Pimapen, Maestro Kapi ve Pencere, DWT Door & Window Tech, Camoda Camlama Sistemleri, Pimas Siding Vinil Yali Baskisi and PimaWood Ahsap Kompozit Sistemleri. Its subsidiaries are Envin Rus OOO in Russia and Pimapen Logistic Center SRL in Romania.
<![if !vml]>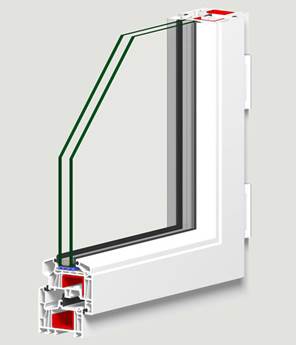 <![endif]>               <![if !vml]>
<![endif]>     <![if !vml]>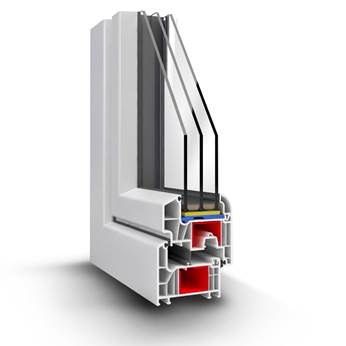 <![endif]>
Quality Assurance - QA Engineer, ENKA HOLDING A.S. - PIMAS A.S., Kocaeli, TURKEY [1993-1995]  
> As Project Coordinator at Manufacturing Plant to establish ISO 9001 Quality Assurance System in the plant with 90 million $ (in 1994), that designs and manufacturers plastics window profiles with their accessories by extrusion technology.
> Managed all the training activities on ISO 9000 & Total Quality Management (TQM) for white and blue collar employees at all organizational levels of the plant.
> Prepared an organization handbook of the company that contains all tasks and responsibilities of employees at every organization level, organizational charts, information regarding profiles and statistics of employees etc.
> Production planning and control activities for some suppliers for the materials (i.e. raw, semi-product, product).
Training
> Introduction to ISO/TS 16949 Quality Assurance System, in-site training, 2002                               
> Steps of Passing to Application of ISO 9000 Standards, MESS, May 11th of 1994   
> Internal Auditing, MESS, July 18-19 of 1994   
> Preparation and Application to ISO 9000, Quality Improvement Center, Sep 15-17th of 1994  
> ISO 9000 Procedure Writing, MESS, May 13th, 1994   
> Calibration, ISO Consulting, March 30th, 1995  
<![if !vml]>

<![endif]>    <![if !vml]>

<![endif]>   <![if !vml]>

<![endif]>